Designers Best Sellers are what we call Signature Favourites.
Many women prefer to keep their same favourite shapes and change the fabrics and the colours which is why our Signature Favourites continue to repeat the shapes and never go out of fashion.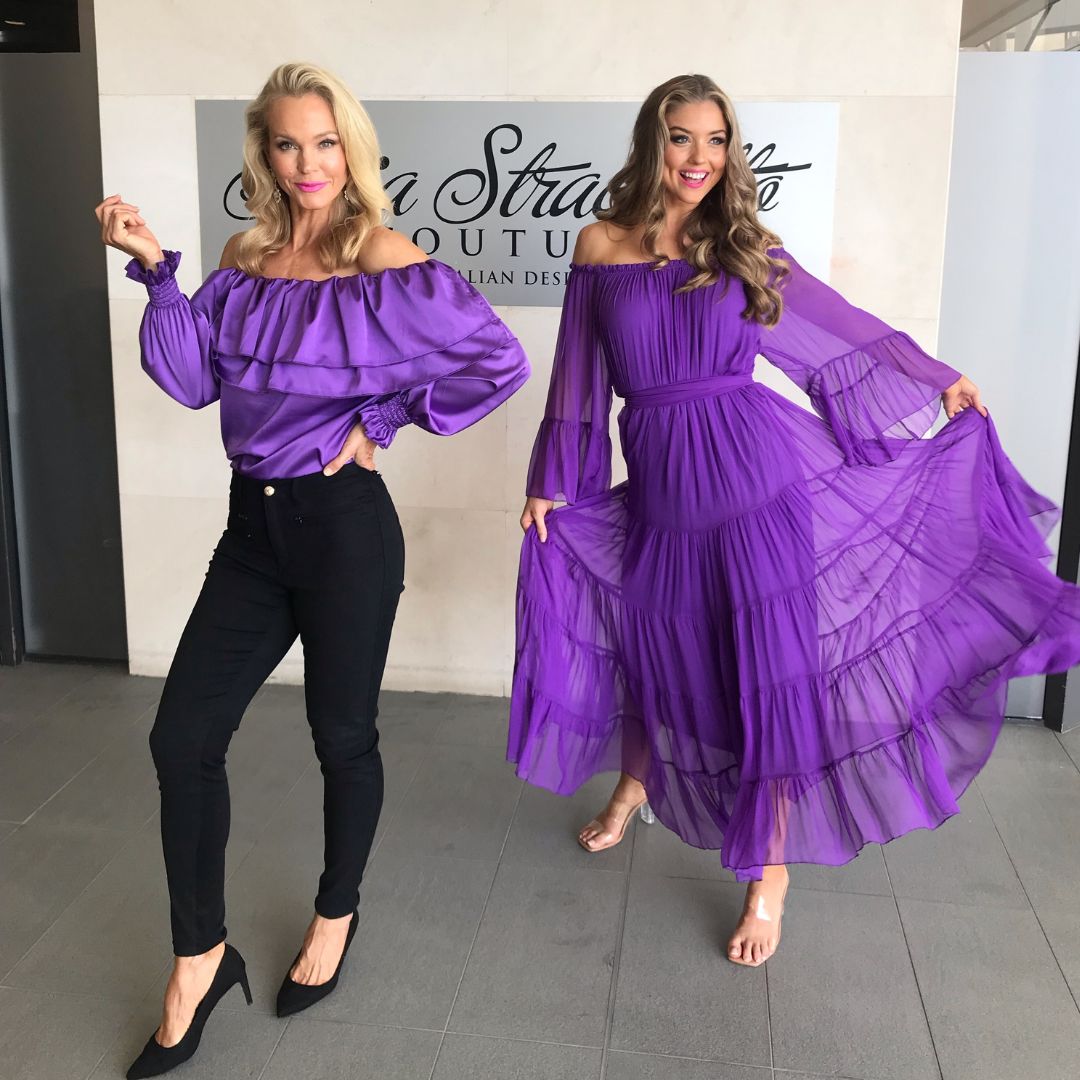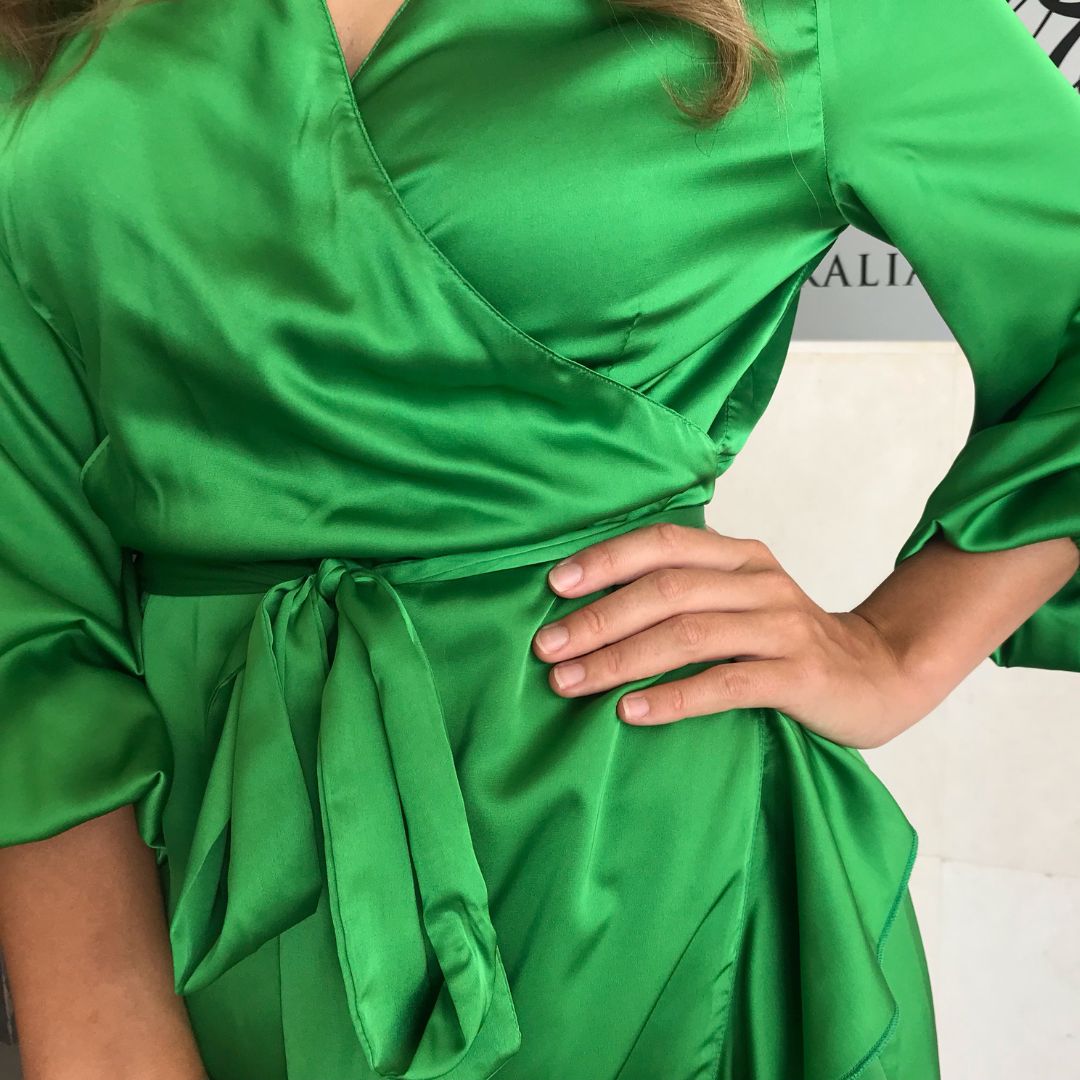 Designers Special Editions are often Signature Favourites and unique items with a twist.
Many of our Favourites are Simply garments with extra love and passion that are a point of difference or garments that you can wear all year round.
Many of these items our designer wears herself.
Signature favourites are often Top Sellers and Nostalgic Pieces you can find all year round.
EVENTS

Sonia Stradiotto Couture hold Charity Events as well as Annual Fashion Runway Shows. Keep an eye on our social media to stay updated or shop instore with us and be on our invitation list as a valued client.

ONLINE FASHION

We are offering a select part of our collection for sale online. There are more options instore when you shop with us.