The name says it all. Limited Edition Pieces and Unique Garments
One of Kind - Just Like You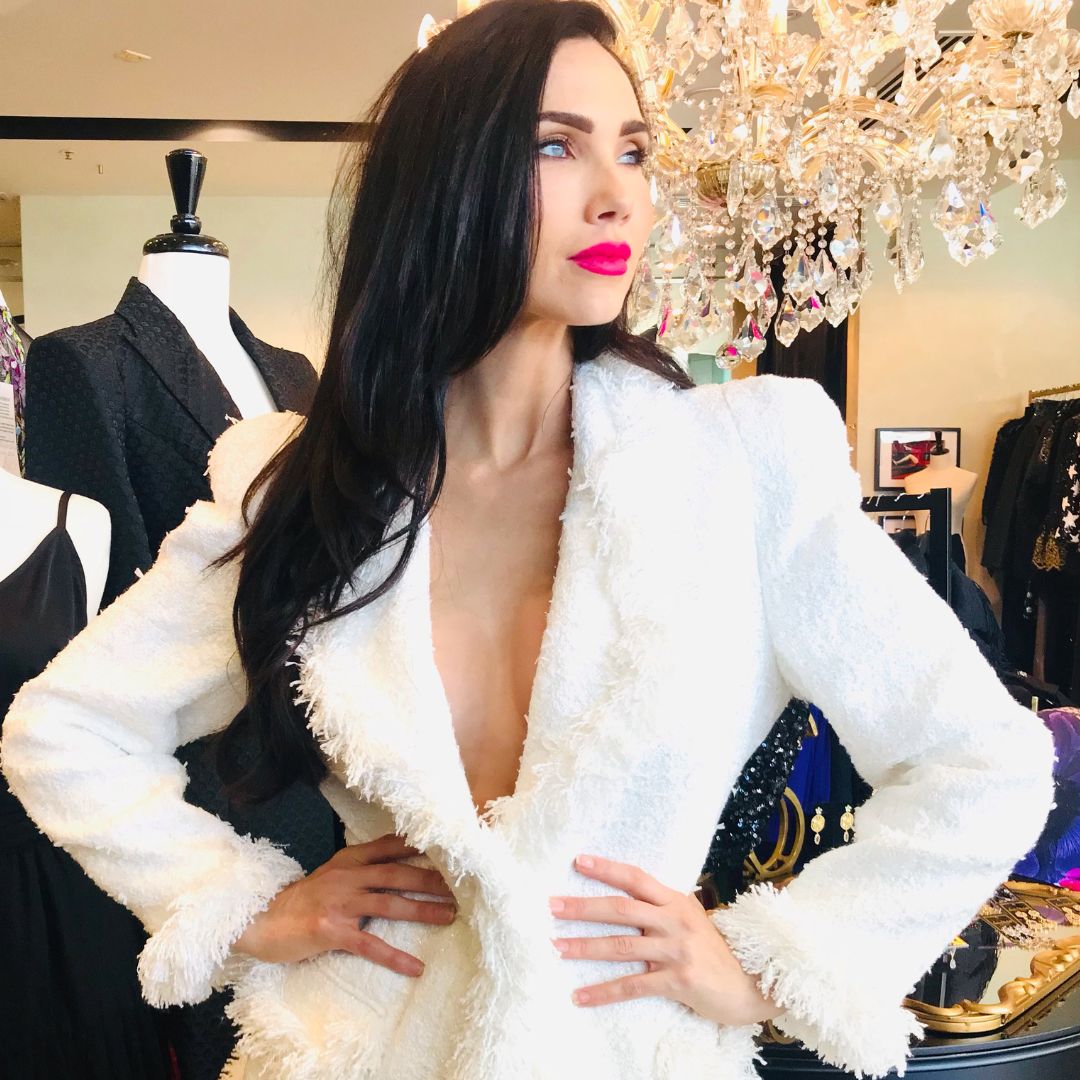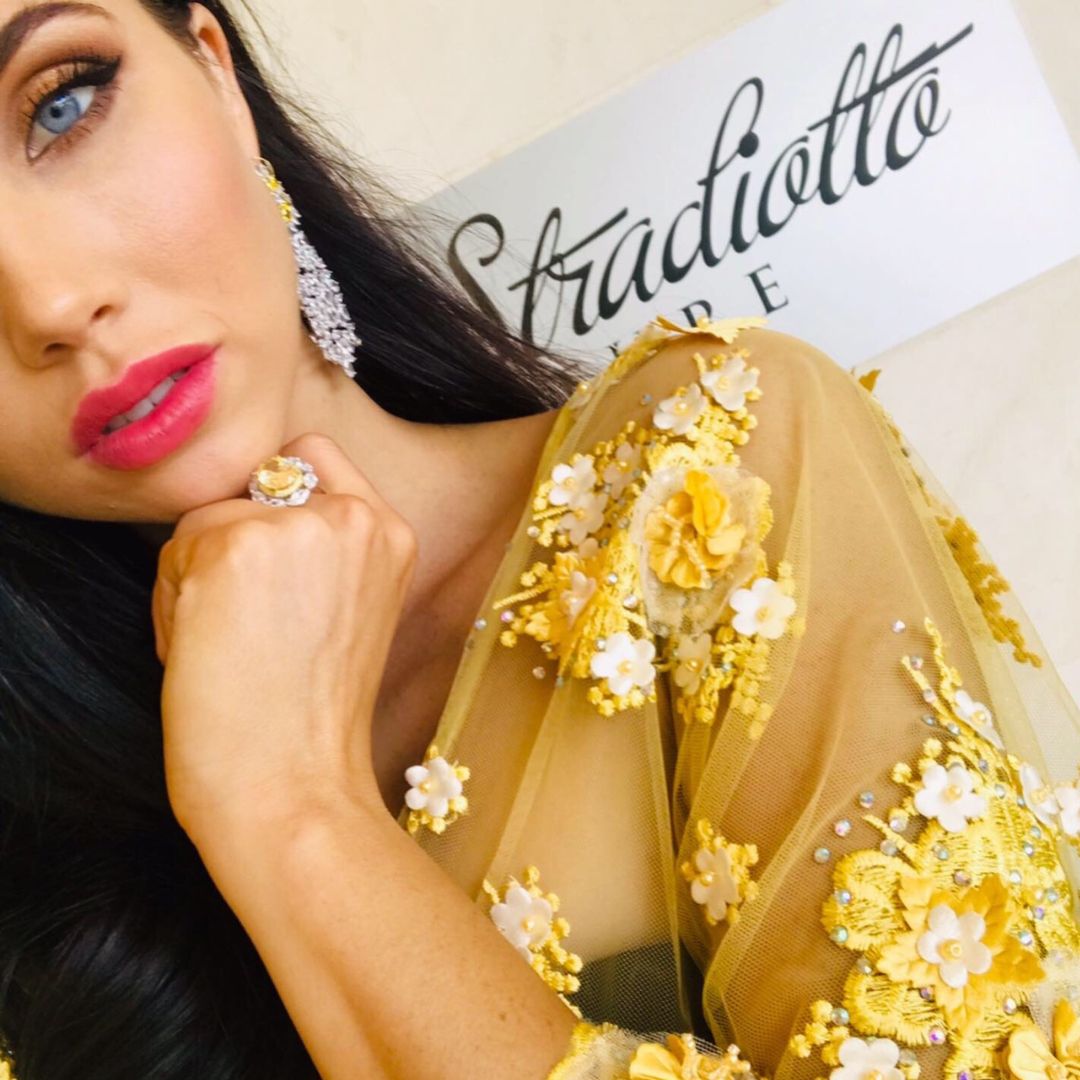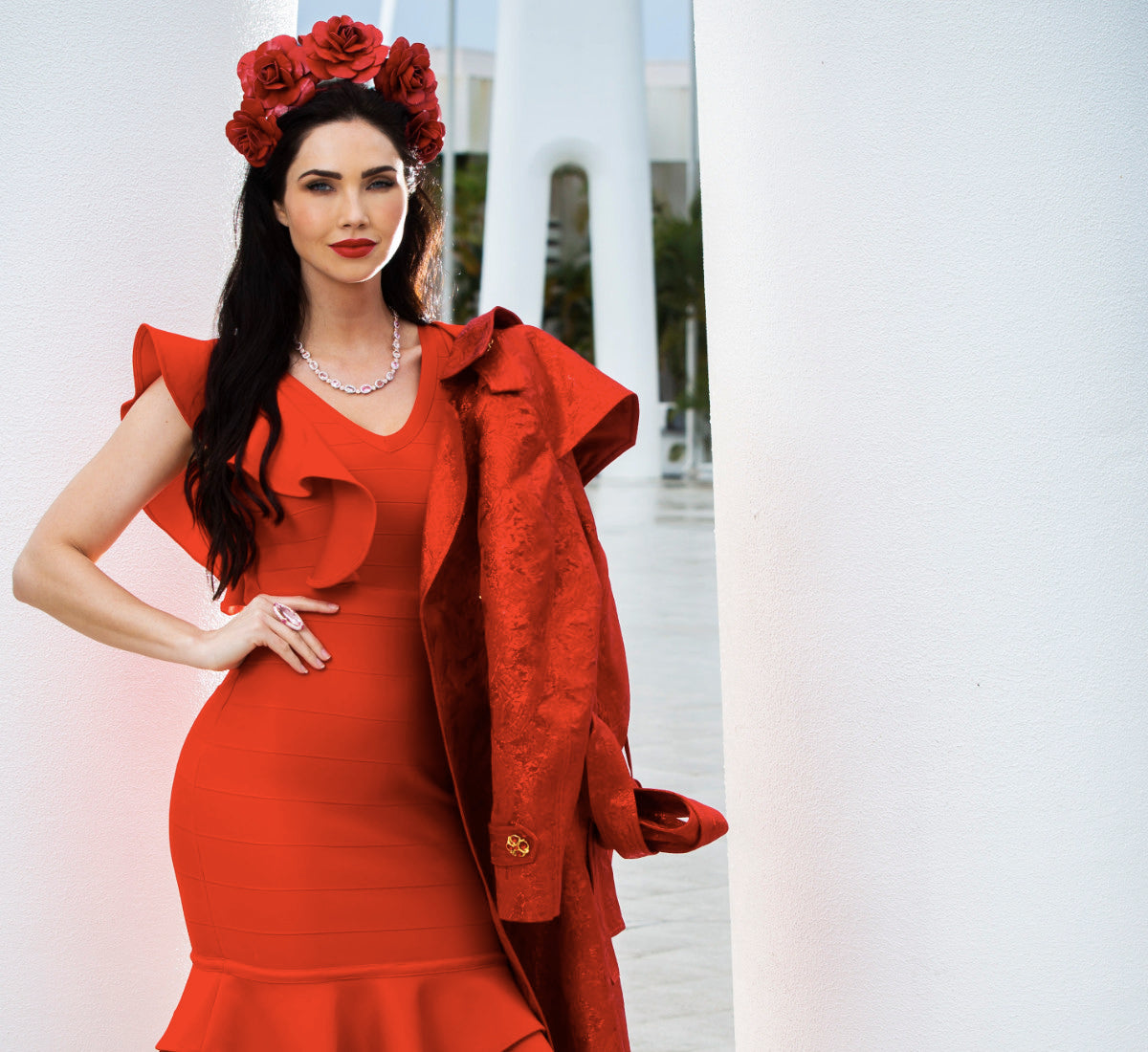 Timeless
These Rare Collectibles are breathtakingly unique to make you the only woman in the room.
Rare Collectibles are about Sonia's private collection. They can be commissioned by appointment to enjoy the bespoke personalised service by our Designer.
Rare Collectibles are available instore 'off the rack' as part of our Everyday Collection Service.

If you are are a new client, we trade three days a week to the public and if you require a private appointment, you can email shop@soniastradiotto.com.au or text our mobile 0499 555 955 or simply visit us at Marina Mirage during business hours where you will receive excellent personlised service from our team.
EVENTS

Sonia Stradiotto Couture hold Charity Events as well as Annual Fashion Runway Shows. Keep an eye on our social media to stay updated or shop instore with us and be on our invitation list as a valued client.

ONLINE FASHION

We are offering a select part of our collection for sale online. There are more options instore when you shop with us.