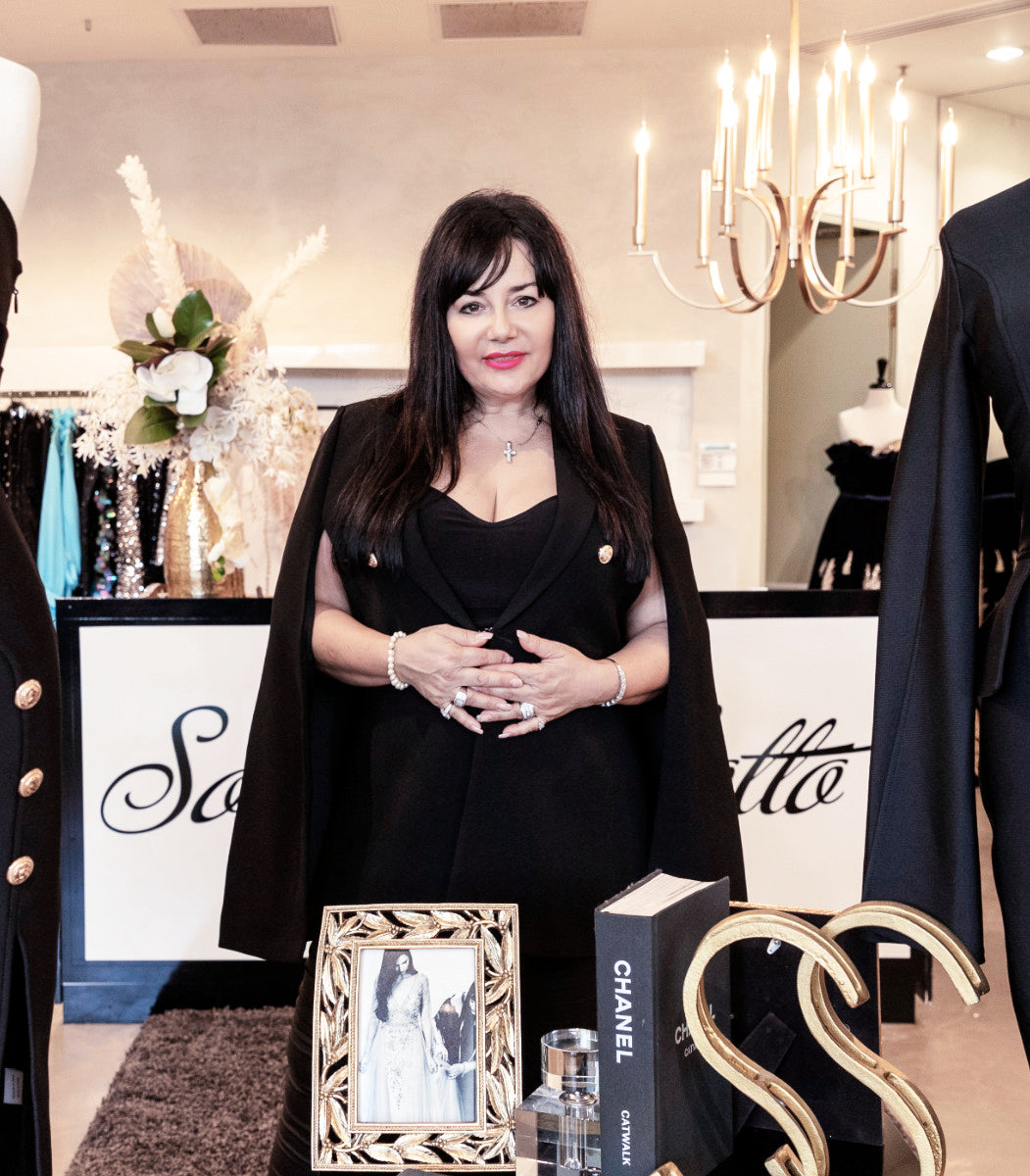 About Sonia
Sonia Stradiotto is the Creative Director, CEO and Founder of Sonia Stradiotto Couture. Over the past 33 years the evolution of Sonia Stradiotto Couture started from her Bliss by Sonia Stradiotto Fashion Brand.
Sonia Stradiotto is a true business achiever and a visionary in the changing and challenging world of fashion.
Determined to keep alive Haute Couture and Eclectic Suiting in the Australian market, Sonia stands firm in her committment to create well cut suiting and glamorous Special Occasion Wear.
Sonia sources unique fabrics which are imported from all corners of the world, which is why this brand - including it's famous Sequin Jackets and Tuxedos - are loved and cherished and never discarded by her loyal clientele.
Sonia says; "My garments are finely crafted from unique fabrics so that I deliver well-cut suiting including Tuxedos, Blazers, Trench Coats and Formal Gowns that are amongst the finest in the world"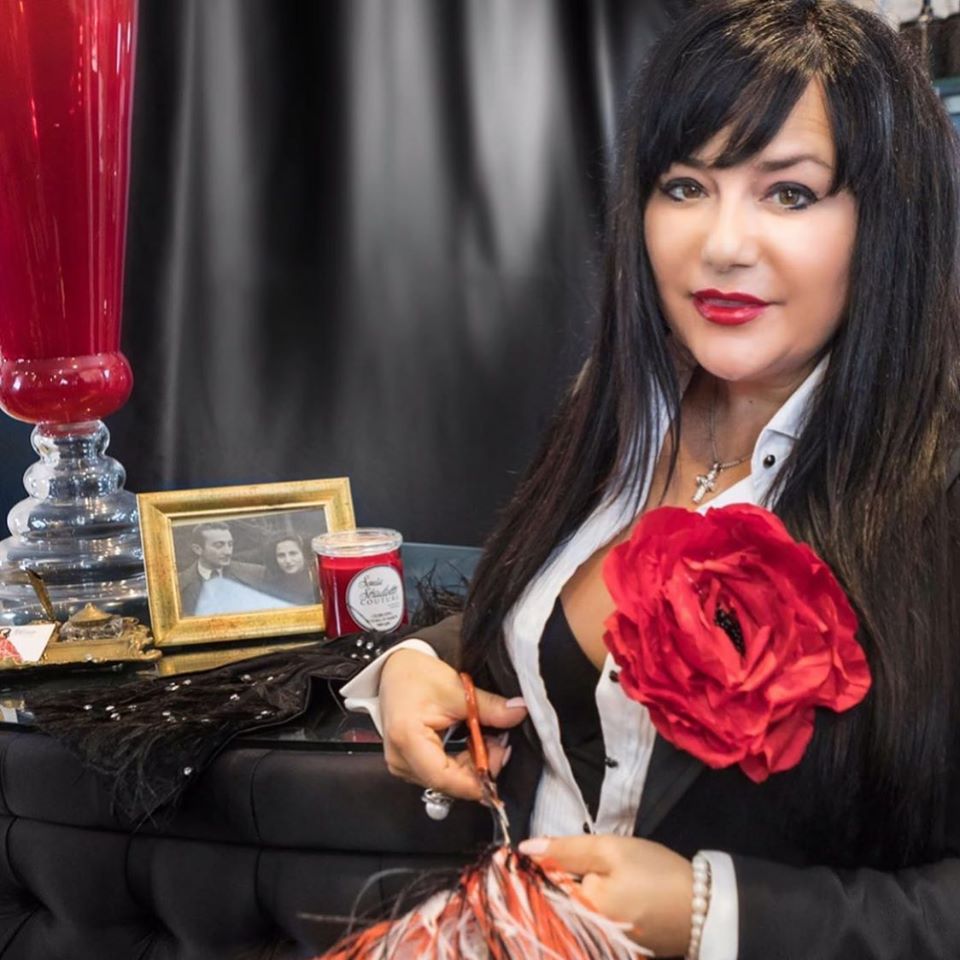 As an Award Winning Designer of 24 awards including,
Optus - Young Hero Small Business Winner, Sonia is an Innovator in her Industry.
Her words; "Being a mother is my greatest achievement and best education in the school of life. My Family and Clients empower me with love and this gives me the drive to make a difference in the industry that I represent.
Success comes from love and I am fortunate to be surrounded by love. I receive much joy in giving my creative talents and passion to all the People whose pathways cross Mine.
I see my Career and Business Achievements as a way of making the World a better place through the Purpose and Sisterhood of my Fashion Brand".