Sonia Stradiotto Couture
By it's very definition, 'Couture' embraces fabrics of every kind embellished with Feathers, Beads, Crystals and Embroidery along with Satin, Brocade and all gradings of Lace.
Your unique garment requires special care and it will serve you for many years to come!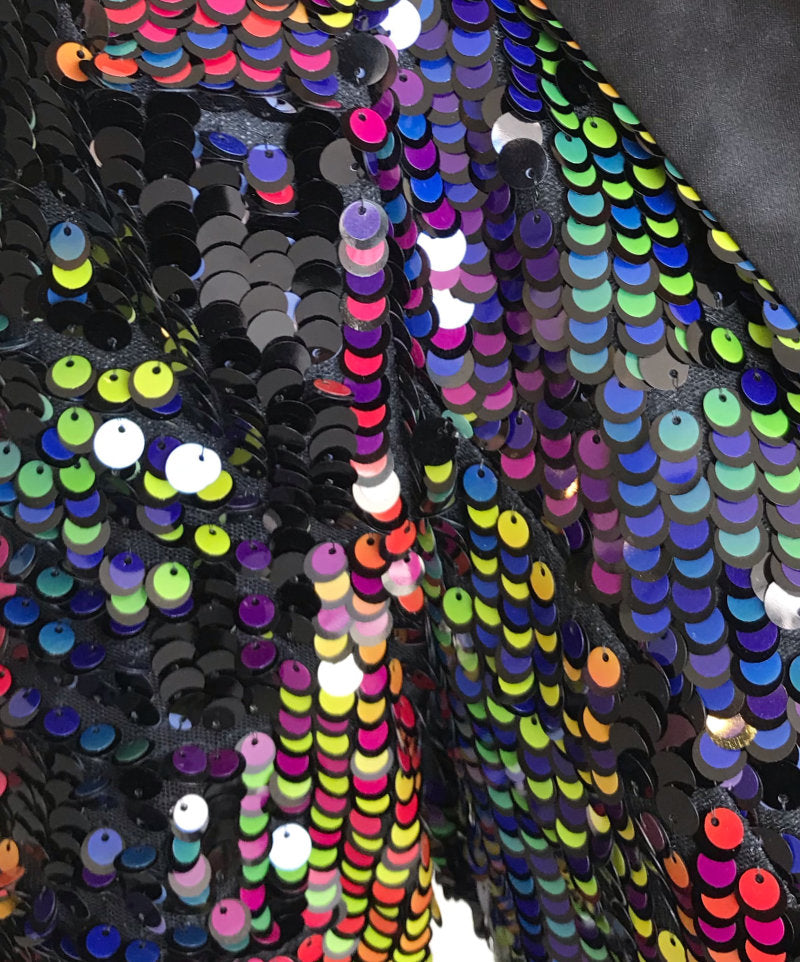 Fabrics that work
Sonia Stradiotto invests a significant amount of time with passion, sourcing and creating with some of the most incredible fabrics available globally.

Your garment - whether it be for the Corporate world or an Event - is a product of many of hours of love and dedication.
With over 40 years in the fashion industry - 30+ in her own brand - Sonia has a wealth of hands-on knowledge and has a reputation for quality garments that not only look and feel good, but stand the test of time.
"Invest in yourself because you are a beautiful picture and it is important you are framed correctly" ~SSC
Fabric care
Events

Sonia Stradiotto Couture hold Charity Events as well as Annual Fashion Runway Shows. Keep an eye on our social media to stay updated or shop instore with us and be on our invitation list as a valued client.

Online Store

We are offering a select part of our collection for sale online. There are more options instore when you shop with us.

ONLINE SHOP