Cafe Couture is something that our brand is very proud of, Sonia Stradiotto created this genre during the pandemic of 2020, allowing women to wear dressy structured pieces such as Jackets, Coats and Fabulous Ponchos in exquisite fabrics, teamed with jeans and Fancy Kicks.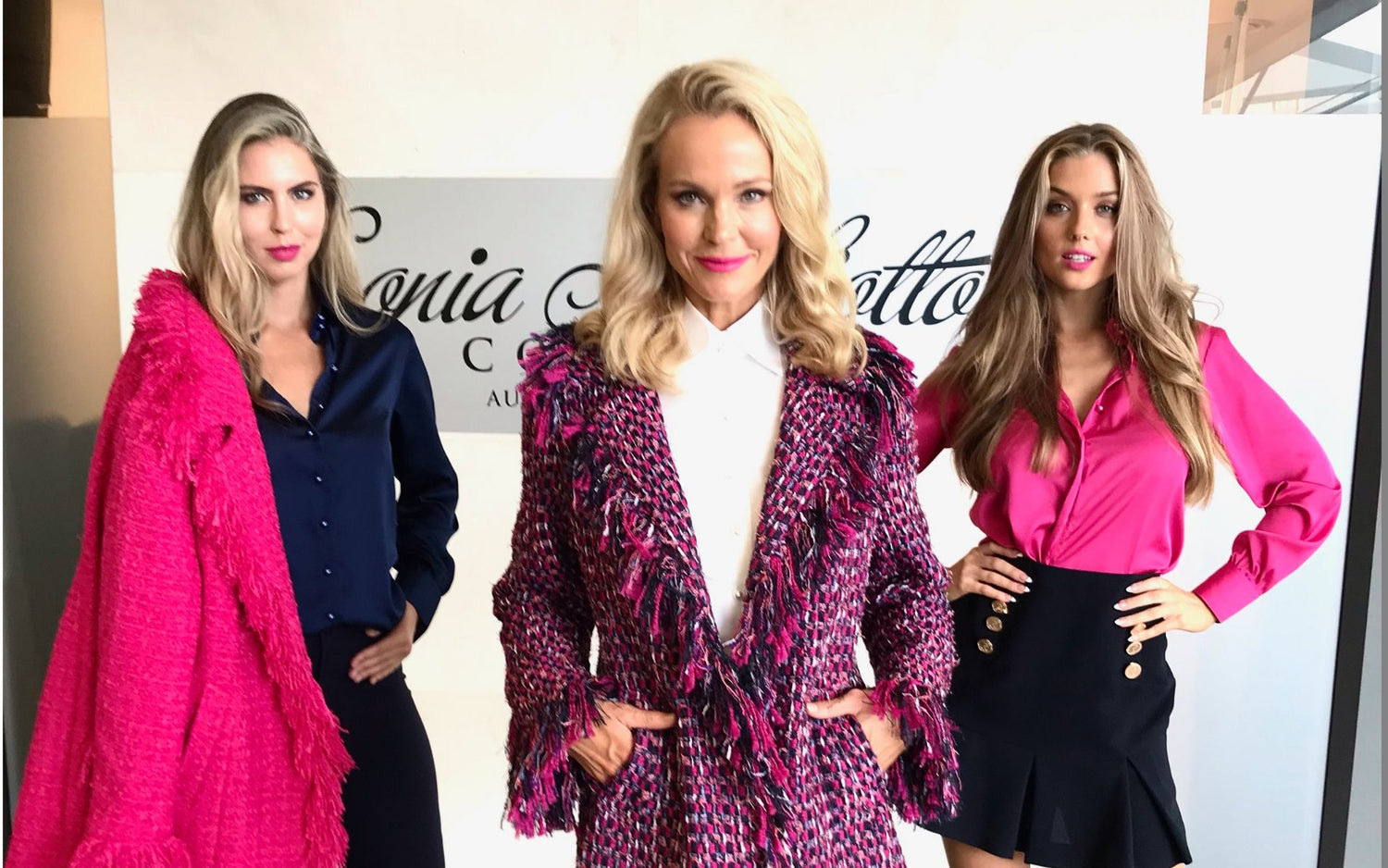 CAFE COUTURE
The idea behind this was #nopajamas for our beautiful clients as our clients wanted to remain positive, shine their light and stay glamorous during a difficult time in global history.
These garments are great for meeting at Cafe's and entertaining at home either during restricted times or now simply as a Luxe Lifestyle Option.
EVENTS

Sonia Stradiotto Couture hold Charity Events as well as Annual Fashion Runway Shows. Keep an eye on our social media to stay updated or shop instore with us and be on our invitation list as a valued client.

ONLINE STORE

We are offering a select part of our collection for sale online. There are more options instore when you shop with us.